Industry Leaders Trust Mobile Inventor Businesses from a variety of industries trust us as their mobile solution.
Features
Mobile Integration With Leading Class Management Software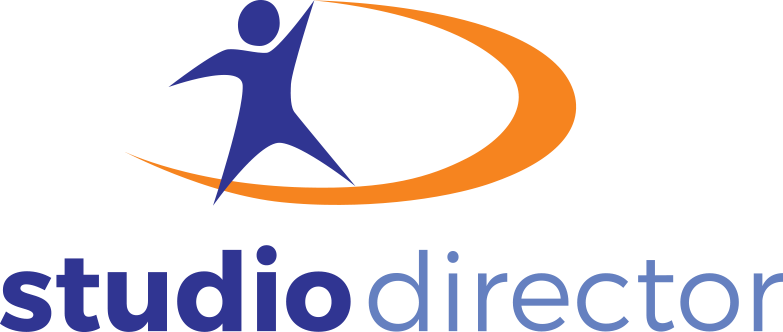 Google Calendar Integration
Quickly find an event, save it, and get driving directions in one click.

Instant Push Notifications
Send instant updates to inform your parents of closings, upcoming events, and goodwill messages.

In-app Enrollment
Parents can easily enroll in classes, camps, & events in a mobile friendly way.

Social Integration
All of your social media in one place.

Virtual Punch Cards
Parents can quickly view their activated punch cards and you can punch them from the app or our dashboard.
Your Brand
Your branding applied throughout the app

Unlimited Custom Content
Create as much content as needed. Available to parents when you are ready.
Stat Tracker
Team kids can track event scores and view progress over time as a graph.

Pass Protected Content
Protect content for your teams, staff, and other groups.

Forms
Use forms for absences & make-up classes.

Interactive Dashboard
Manage all aspects of your app from our interactive dashboard.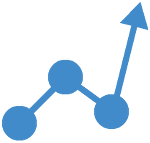 Real-time Statistics
Track how your app is being used, push notification effectiveness, & in-app enrollments.

Manage Your Virtual Cards
Manage your virtual cards, card users, and punch cards from one central location.
Mardi Obray Interview - Peak Kids
Frank Kudlac Interview - Achievers Gymnastics
Brian Foster Interview - Stars & Stripes
David Holley Interview - ASI Gymnastics